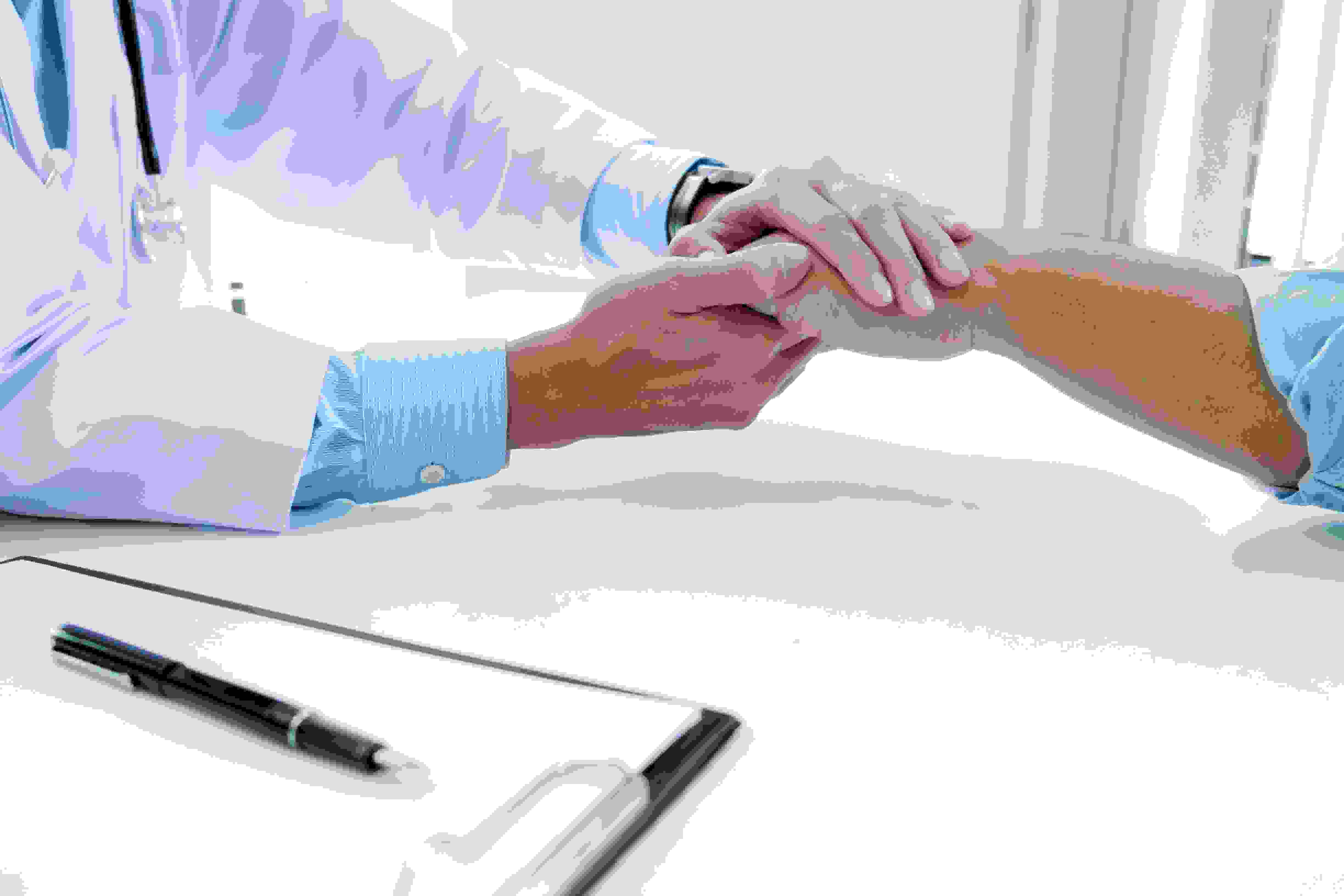 The Impact of Medicare on the Healthcare System
As per NPR, the American people receive private medical insurance while working as a result of a series of "historical accidents." Because most people lose their healthcare coverage once they retire or stop working, an unintended consequence was the omission of seniors from healthcare insurance. According to Dorothy Pechman Rice, former professor at the University of California, San Francisco and former head of the National Center for Health Statistics, more than a quarter of the aged had no healthcare coverage in 1965 (64 percent of couples, 49 percent of unmarried women, and 37 percent of unmarried men), while others had "terrible insurance – it didn't do much to cover them."
The majority of the elderly who required medical services had the option of spending their savings, relying on funding from their children, seeking welfare or charity, or avoiding care. Today, thanks to the 1965 amendment to Social Security that created Medicare, fewer than 1% of elderly Americans are without health insurance or access to medical diagnosis in their later years.
Medicare is among the world's largest health care programs, accounting for 20% of health spending, one-third of the national budget, and much more than 3% of the world's GDP (GDP). It has had a significant impact on healthcare, the economy, and American life in general:
Financial Benefits to the Elderly
While some experts believe Medicare has reduced elder mortality, there is no evidence-based evidence to support that claim. However, the reduction in the risk of large medical expenses has benefited the ageing population. According to research, the above costs have indeed been reduced by about 40% for the elderly, who actually spend the most. For older Americans, the value of tranquillity is incalculable.
---
By Medicare
|
Dec 14 2021