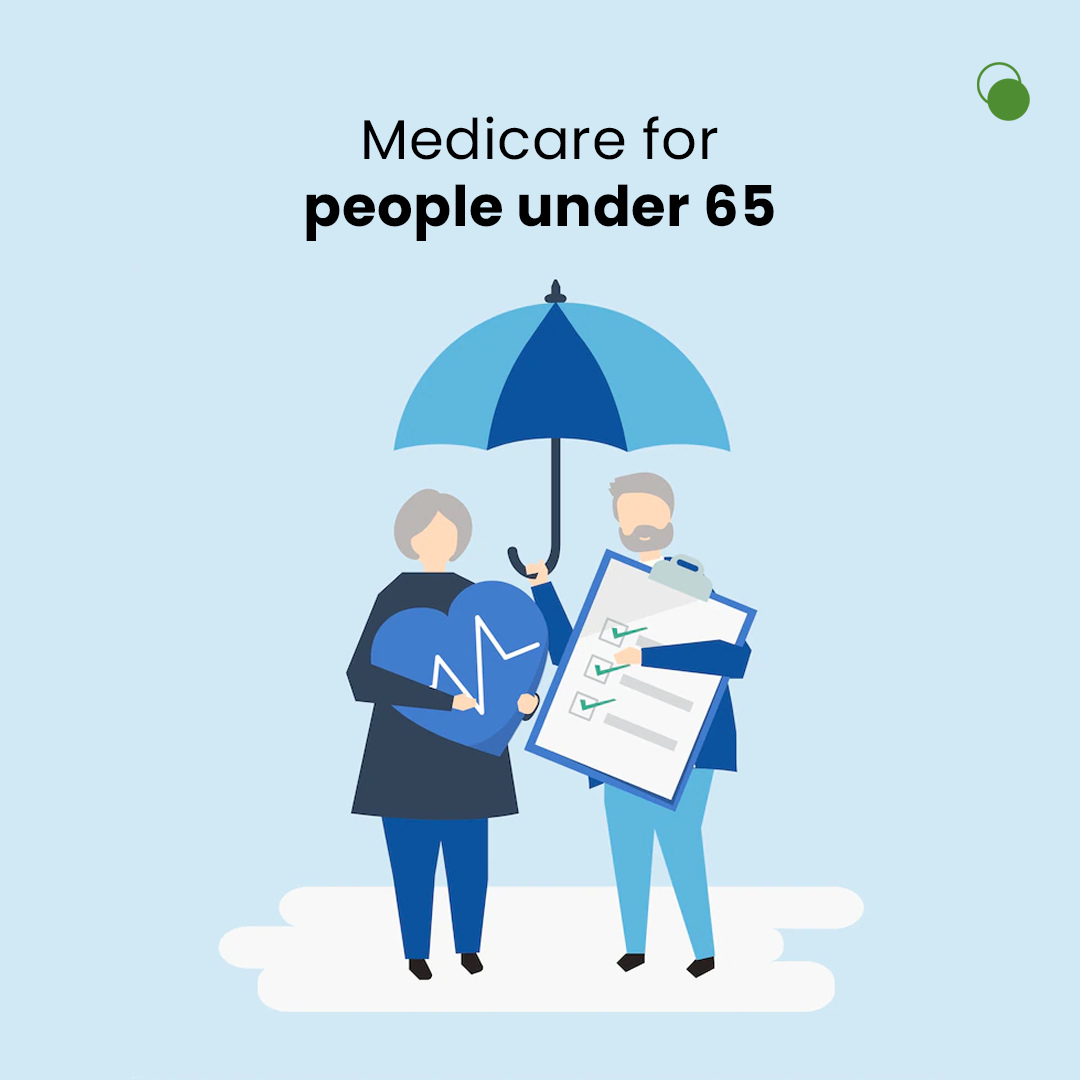 What is the retirement age now?
Your retirement age depends on
You may have heard that the traditional retirement age is 65 years. 65 is indeed the full retirement age.
65 is still the full retirement age if you were born in 1937 or earlier. What is the "full" retirement age? The full retirement age is the age at which you begin receiving your full pension from the Social Security Administration (SSA). You can get more or less than your full pension if you receive pensions before or after you reach full retirement age. In general, you can start receiving SSA benefits at age 62. However, you will receive a reduced monthly benefit.
On the other hand, you can usually choose to defer your SSA retirement benefit and receive a more significant amount later. Here is an example. Suppose you were born in 1943.
If you start receiving SSA pension benefits at:
62, you will generally receive less money each month. Since you were born in 1943, you get 25% less per month.

66: This is your full retirement age if you were born in 1943. As a rule, you will receive 100% of your retirement benefits.

70 - In most cases, you will get a higher monthly benefit.
In general, if you were born in 1943 you will receive 8% more per year than if you started your SSA benefits at age 66. If you defer these benefits beyond age 70, your benefit will no longer increase. When will the retirement age be increased? The Social Security Administration (SSA) has already raised the retirement age for those who are now turning 65.
Now he's 66 and he's gradually climbing the ranks until he's 67. The retirement age increases slightly for each age group (starting with those born in 1938). There are different age groups.
Here are just a few examples:
Currently, age 66 is the full retirement age for people born between 1943 and 1954.

A person born in 1955 will have to be 66 and 2 months to be considered at full retirement age.

Someone born in 1957 will have to be the age of 66 1/2 to receive full benefits.

If you were born in 1960 or later, you can't receive full Social Security benefits until age 67.
How does my retirement age affect my Medicare benefits?
You can generally still get Medicare benefits at age 65 even if you haven't reached your SSA retirement age. In general, you don't need to apply for Social Security benefits to get your Medicare coverage. Read more about Medicare. As you plan your retirement, you may be thinking about what type of Medicare coverage you want. You can start comparing plans today; Just enter your zip code in the box on this page.
---
By Sam Peterson
|
Jun 28 2022