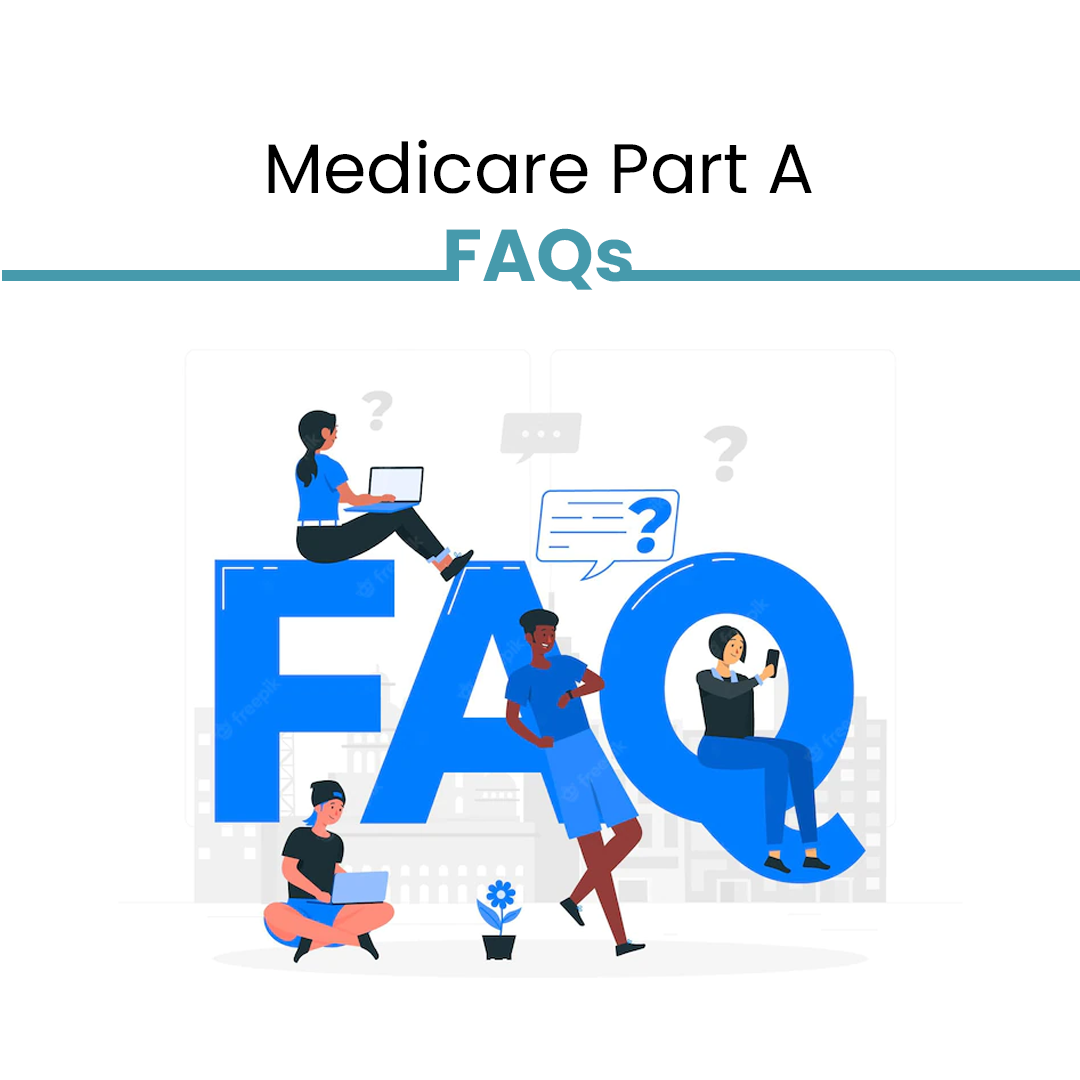 Medicare Part A FAQs:
Handling Medicare can be difficult. We've done our damndest to make Medicare Plan A as simple as possible by addressing frequently asked questions.
How much does Medicare Part A cost?
What does Medicare Part A cover?
Simply put, Medicare Part A covers hospitalization, rehabilitation treatment in a facility (up to 100 days in a care facility following a three-day hospital stay), and hospice care.
Who qualifies for Medicare Part A?
To be eligible for Part A, you must meet the following requirements:
You are already receiving Social Security or Railroad Retirement Board benefits.

You are eligible for Social Security or Railroad Retirement benefits but have yet to apply.

You or your spouse were employed by the government and qualified for Medicare.

It is extremely unlikely that anyone will have to pay a premium for Part A.
What are some things to consider when looking into Medicare Part A?
For example, if you work full-time and turn 65 in January, you can postpone registration for Medicare A while continuing to pay into your HSA account.
However, if you choose to draw monthly benefits and are automatically registered in Part A (or if you unintentionally enrol in Part A due to all the misconceptions about turning 65), you will no longer be capable of contributing to your HSA account.
With the prevalence of HSA plans at work, as well as among people working over the age of 65, this is becoming a more prevalent "error," and thus we recommend dealing with an expert to ensure you are properly directed!
When and how do I sign up for Medicare Part A?
Can I make Part A coverage changes during Open Enrollment?
Because Medicare Part A is a required component of all Medicare supplements, Medicare Part D, and Medicare Advantage programs, no changes to Medicare Part A would be made during the Medicare Annual Enrollment Period (which runs from 10/15 to 12/7).

Changing from a Medicare Supplement program to Medicare Advantage, for example, would not change the requirement to maintain Medicare Part A coverage.
Can Medicare Part A be cancelled?
What are the Medicare Part A premiums?
If you opt to purchase Part A, you must also purchase Medicare Part B (Medical Insurance) and pay monthly rates for both. For more data on the Part A premium, contact Social Security.
---
By Sam Peterson
|
May 06 2022
Recent Posts
Does Medicare Cover Respite Care?
Medicare Advantage enrollments
What you pay in a Medicare Advantage Plan
Are you eligible for medicare ?
Why Medicare Matters to All Americans
Trending Blogs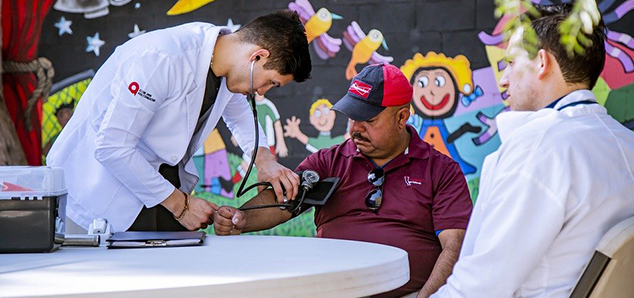 Does Medicare Cover Respite Care?
---
Caring for an elderly relative can be a comprehensi
Read more >>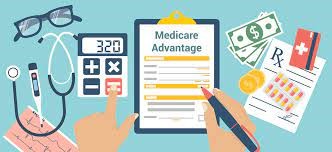 Medicare Advantage enrollments
---
Medicare Advantage enrollments increased by 8.8 percent as of Jan
Read more >>
DISCLOSURES - This is an advertising referral and comparison service that matches consumers with prospective agents and companies depending upon your information. The operator of this website is not an insurance company, an agent, a provider, a broker, a representative, a bank, or a financial or lending institution. We do not represent any specific provider and do not provide insurance or financial quotes, or policies. Quotes are provided by independent participating companies that participate in network. Lowest advertised rates may vary and are not necessarily available from all participating service providers. We do not endorse or charge you for any product or service. Any compensation received is paid by participating providers and only for advertising services provided. This service is void where prohibited. We are not connected with or endorsed by the U.S. government or any federal programs. This service and these disclosures are provided to you for information purposes only and should not be used as a substitute for informed professional advice.