Recent Posts
Does Medicare Cover Respite Care?
Medicare Advantage enrollments
Are you eligible for medicare ?
What you pay in a Medicare Advantage Plan
Why Medicare Matters to All Americans
Trending Blogs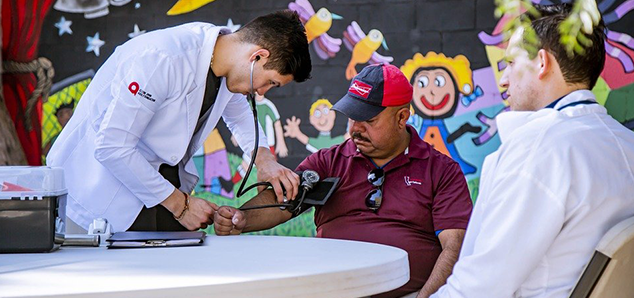 Does Medicare Cover Respite Care?
---
Caring for an elderly relative can be a comprehensive job. It is
Read more >>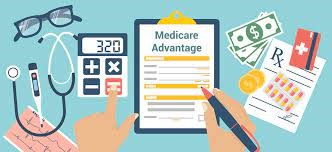 Medicare Advantage enrollments
---
Medicare Advantage enrollments increased by 8.8 percent as of Jan
Read more >>
DISCLOSURES - This is an advertising referral and comparison service that matches consumers with prospective agents and companies depending upon your information. The operator of this website is not an insurance company, an agent, a provider, a broker, a representative, a bank, or a financial or lending institution. We do not represent any specific provider and do not provide insurance or financial quotes, or policies. Quotes are provided by independent participating companies that participate in network. Lowest advertised rates may vary and are not necessarily available from all participating service providers. We do not endorse or charge you for any product or service. Any compensation received is paid by participating providers and only for advertising services provided. This service is void where prohibited. We are not connected with or endorsed by the U.S. government or any federal programs. This service and these disclosures are provided to you for information purposes only and should not be used as a substitute for informed professional advice.