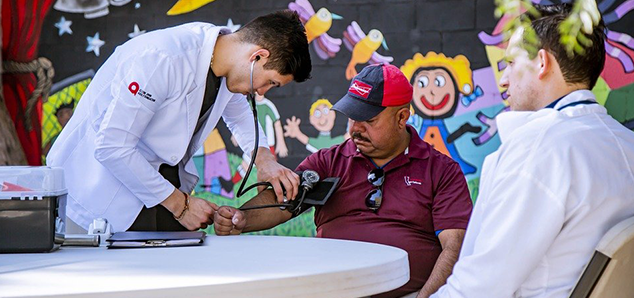 Caring for an elderly relative can be a comprehensive job. It is sometimes over-full-time: as our loved ones age, they may require special care or supervision to ensure their safety and comfort. This type of caregiving can quickly become tiring, especially if you are juggling other relatives or work obligations.
According to a Pew Research Center study published in 2018, one out of every ten US parents with children under the age of 18 was also providing unpaid care for one adult.Even though caregiving seems to be rewarding, the stresses that come with it can rapidly become unsustainable.
To continue delivering the best care to your family members, you must take time for yourself to charge up, pursue hobbies, and relax without obligations. Reprieve care services can send trained and licenced caregivers to one home to give the user a break.
Similarly, some assisted care communities will accept seniors for short periods of time so that older adults can receive the attention and care they require while their caregivers are away on vacation, trying to deal with their own or other relatives' or friends' health issues, or merely taking time for self-care.
These brief respite decisions to stay also give seniors and their caregivers a taste of how a community operates and feels, in particular if they want to move in at some point.
Get Me My Medicare can assist you in understanding your options and finding an assisted living community if that is what you and your family require.
Coverage for Medicare and Respite Care
Medicare will only cover respite care throughout a hospice stay. When one local physician or a hospital doctor certifies that you are seriously ill, hospice care begins (six months or less to live).
Furthermore, this respite care is only available as an in-patient service in a nursing facility or hospital; Medicare does not cover in-home respite care.
Although you can start receiving Medicare-covered respite care multiple times during hospice, each stay is limited to five days. You may be required to pay a tiny co-payment for every respite.
---
By Medicare
|
Jan 17 2022